PROTECT YOUR HOME WITH MITIGATION AND ROOFING SERVICES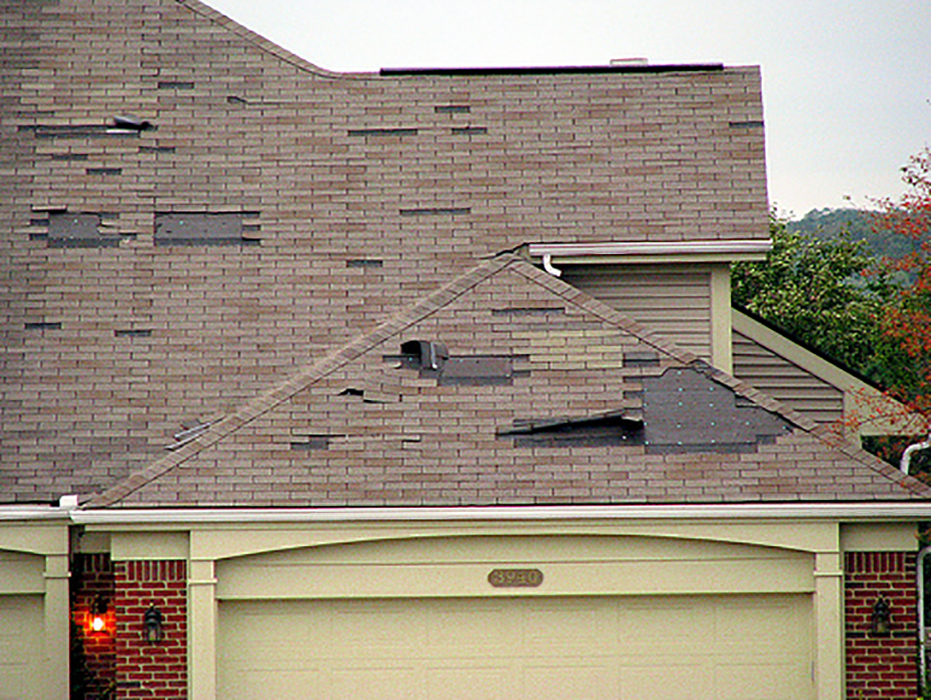 Who is Breakwater Roofing and Restoration?
Breakwater Roofing and Restoration is a southeastern based full service general contracting company. We specialize in roofing and interior/exterior storm related damage.
Our entire team has completed hours of on-the-job training and industry certifications. We only hire the best roofing professionals in the industry. We understand that you depend on us to answer your questions with confidence. We want our customers to feel comfortable asking questions or posing concerns during any step of the process. We will walk you through every stage of the project and keep you informed about our progress.
Do not procrastinate hiring someone to fix your roof. Storm damage can leave you vulnerable to mold, water damage, and additional structural damage. Make sure you call restoration professionals the moment you recognize the need for a roof repair. We would love the opportunity to serve you and fix your roof in a timely manner. Call now for a free estimate on a new roof installation or roof repair.
Emergency Tarp Services
As an insured, you have the responsibility to mitigate your home to prevent further damage. If you are missing shingles and you do not put a tarp on your home, your insurance carrier is not required to pay for resulting damages. Breakwater's emergency tarp service will come at no expense to you. We will bill your insurance carrier directly, saving you any out-of-pocket expense.
Roofing Installation
At Breakwater Roofing & Restoration, we will give you an honest evaluation and guide you through the roofing process to ensure you make the roofing decision that is right for you.
We guarantee your roof to be installed within 10 business days from the date you sign your contract.
We will assist you in working with your insurance carrier to ensure that you get what is owed to you for the cost of your repairs.
Our reputation for quality service and affordability makes us the easy choice for all of your roofing needs.
Full General Contracting Services

"We had a storm come through and damage our roof causing a leak. We had to file a claim and Breakwater walked us through the claim process and was with us every step of the way. Breakwater replaced our roof and made all repairs on the inside of our home. Thanks Breakwater!"
Insurance Claims Specialist
Breakwater has taken pride in working directly with dozens of insurance companies over the years and assisting homeowners through the claims process. We will assist you in getting what is owed to you for the complete cost of your repairs.
Expensive Hurricane Deductible?
Let us help you maximize your claim so that it may become easier to navigate through those expensive hurricane deductibles.
75 Years Experience

Haag Certified

Water & Fire Certified

Insurance Claim Consultation

All Work Guaranteed

Warranty Provided